" Welcome to our dental practice. We are dedicated to optimizing your health. Using a Functional Dentistry approach, we tailor preventive strategies to your unique risk factors and coach you to achieve a self-sustaining state of health. "
Katherine A. Brown, D.D.S.
Katherine A. Brown, D.D.S.
" My vision is a practice where each patient achieves absolute health and dental stability without the need for dental intervention for their lifetime. Given new understanding about the cause of dental disease and techniques for prevention, this is now more achievable than ever. "
Dr. Brown has been practicing dentistry in the bay area since 2003. In 2009, she began her practice in Atherton and in 2014, she joined Dr. Leary to practice in Menlo Park. With a strong background in preventive strategies and wellness, Dr. Brown strives to help each patient achieve health and wellbeing. Dr. Brown is trained in LASERs, dental sleep medicine, digital photography, Oral Bioesthetics, and full mouth rehabilitation. She has trained with the nation's leaders in dental education in her pursuit to bring her patients the best that dentistry has to offer.
TIMOTHY W. LEARY, D.D.S.
TIMOTHY W. LEARY, D.D.S.
" It's gratifying when people put their trust in me, and eventually reach a level of health, comfort, and wellbeing that exceeds their expectations- every time they smile, whenever they laugh or tell a story, and whenever they enjoy a meal I feel enriched in their quality of life. "
Since 1981, Dr. Leary has practiced dentistry in Menlo Park with an emphasis on wellness, prevention, and complex adult dental rehabilitation. With his unique expertise, he can offer his patients treatment and services for occlusion/bite disorders, TMJ (jaw joint) disorders, sedation techniques, cosmetic and advanced restorative dentistry, and dental implants. He lectures extensively on cosmetic dentistry, oral rejuvenation, complex adult restorative dentistry, and health-centered, preventive dentistry. After graduating in the top 10% of his class at University of Pacific Dental School in San Francisco, Dr. Leary completed a General Practice Residency in Tucson, AZ and then served in the US Air Force. His advanced education endeavors include a two-year course in advanced restorative dentistry based on Gnathology.
Mikhail Nasakin, D.D.S.
Mikhail Nasakin, D.D.S.
As a lifetime learner, I am dedicated to understanding how to maximize patient health and minimize disease. My mission in dentistry is to educate and empower my patients so we can collaborate to promote the highest level of health through the best dental care possible.
Experience:
Dr. Nasakin has been practicing in the Bay Area since 2012. He joined the practice of Dr. Brown and Dr. Leary in 2018. As a general dentist, Dr. Nasakin has had extensive training in advanced restorative dentistry, implant dentistry, root canal therapy, and oral surgery. He is currently focused on mastering the art of dental occlusion and TMJ therapy with Orognathic Bioesthetic International.
Education:
Dr. Nasakin completed his undergraduate degree at U.C. Davis in neurology, physiology, and behavior. His doctoral training brought him to New York University where he earned his Doctorate of Dental Surgery in 2010. Following the standard four-year dental training, he undertook an additional two years of advanced, hospital-based training in general practice at Staten Island University Hospital.
Community:
Dr. Nasakin is active in the California Dental Association and the Mid-Peninsula Dental Society. He is dedicated to giving back to our community and regularly volunteers to treat the underserved through various volunteer organizations such as the Berkeley Free Clinic, CDA CARES, and California Careforce. In his free time, Dr. Nasakin can be found outdoors, camping, rock-climbing, or riding his motorcycle. When forced to be indoors, he enjoys collecting vinyl records, listening to music, reading, and tinkering with anything that can be fixed.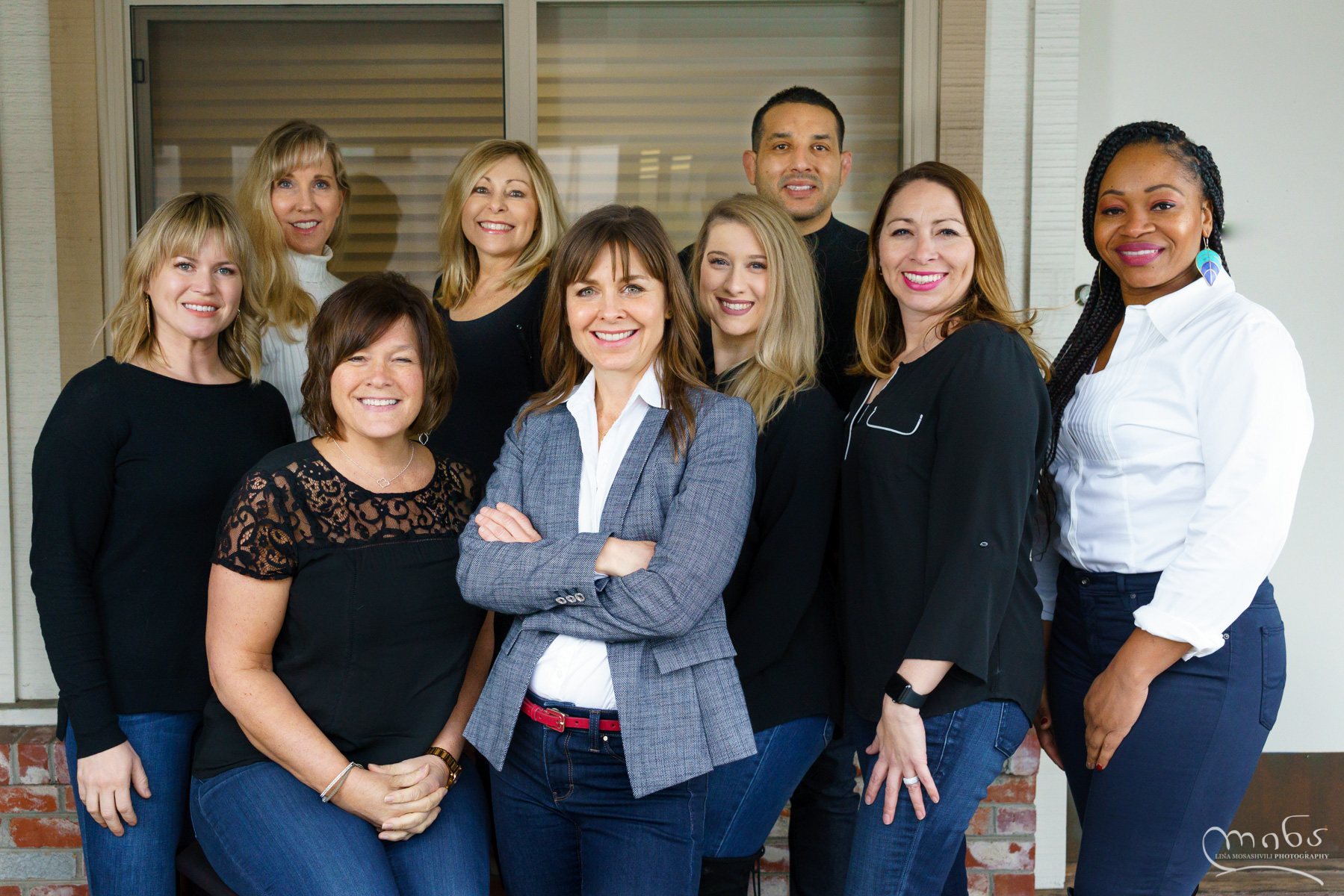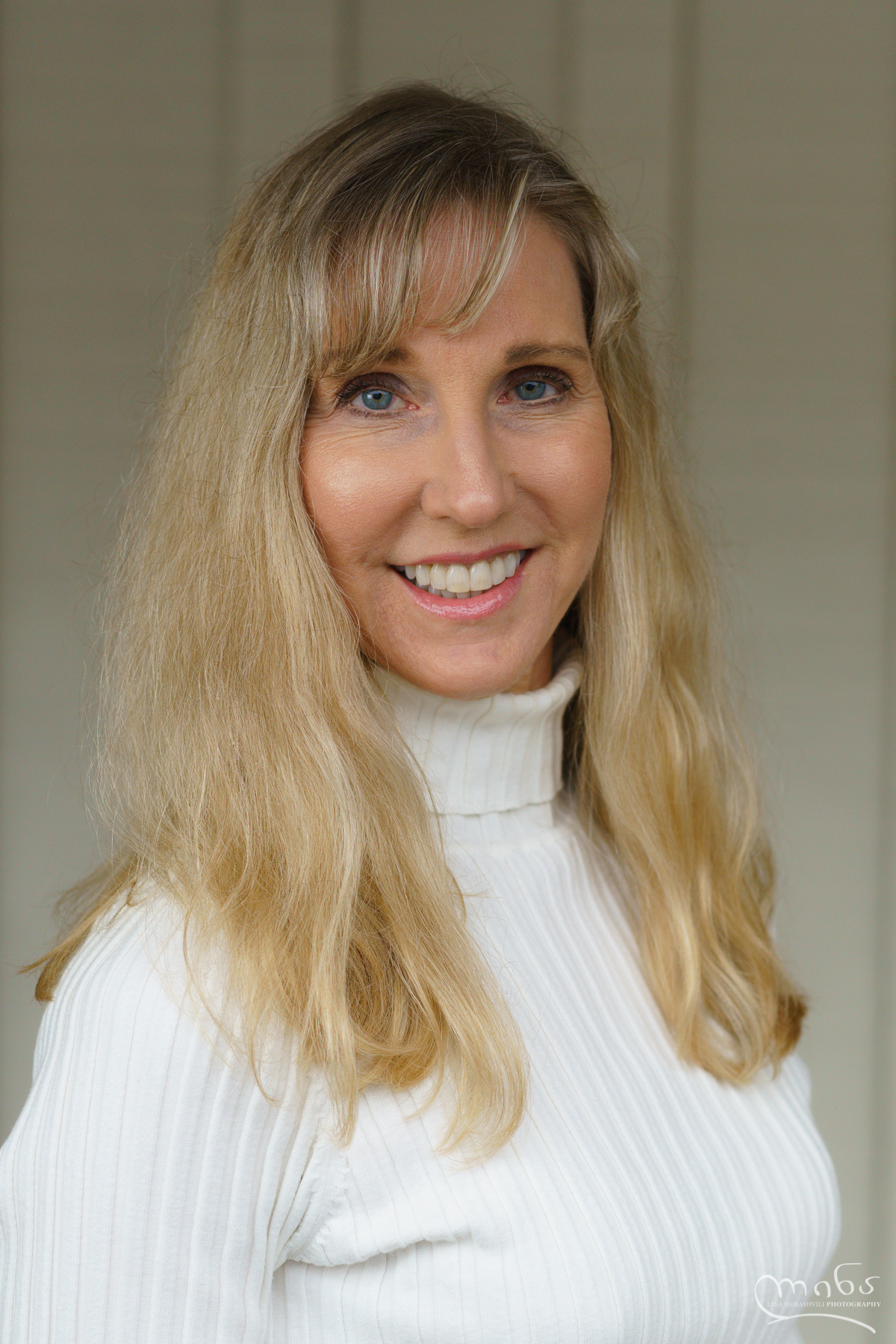 Joan White
RDH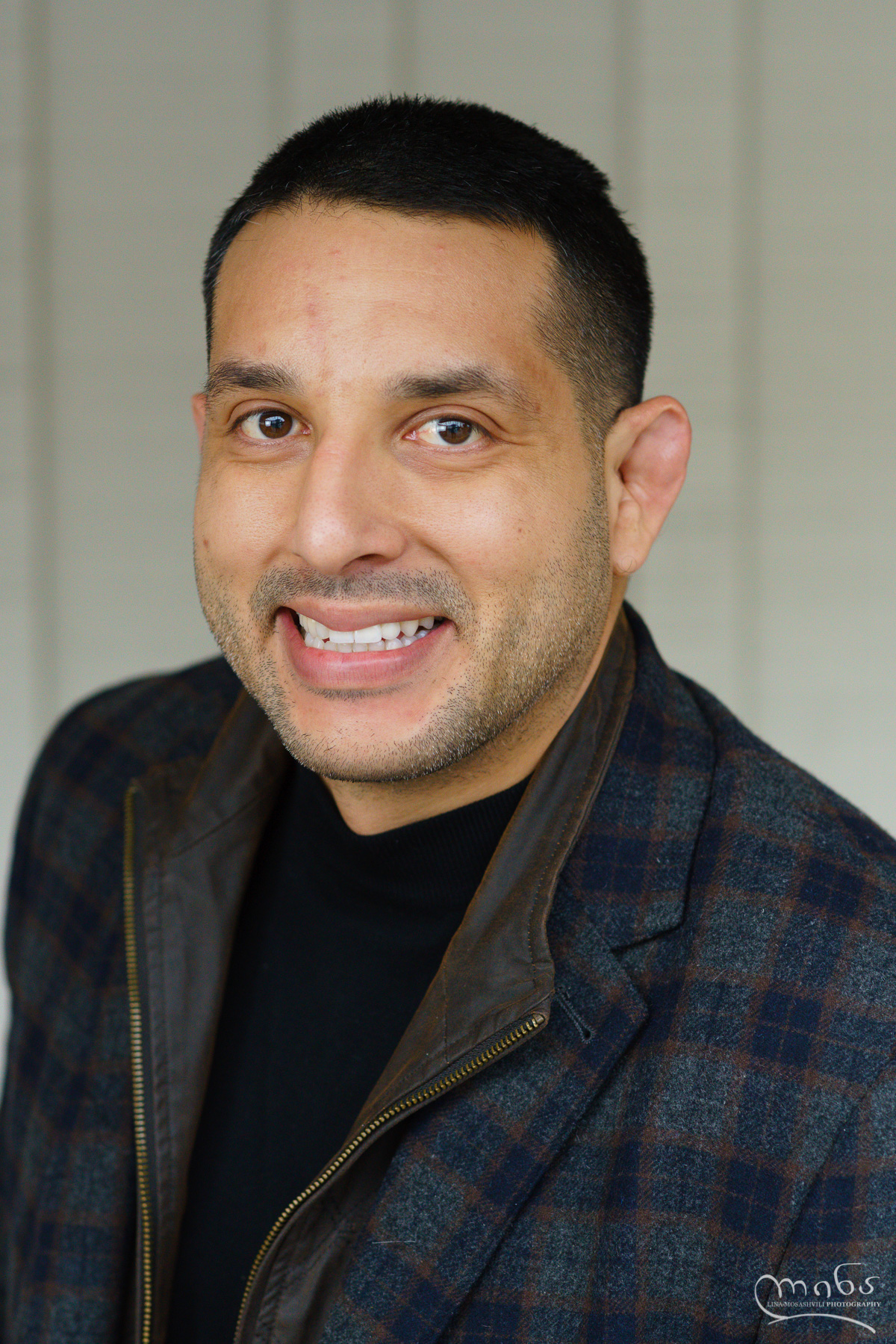 Benjamin Mendoza
RDH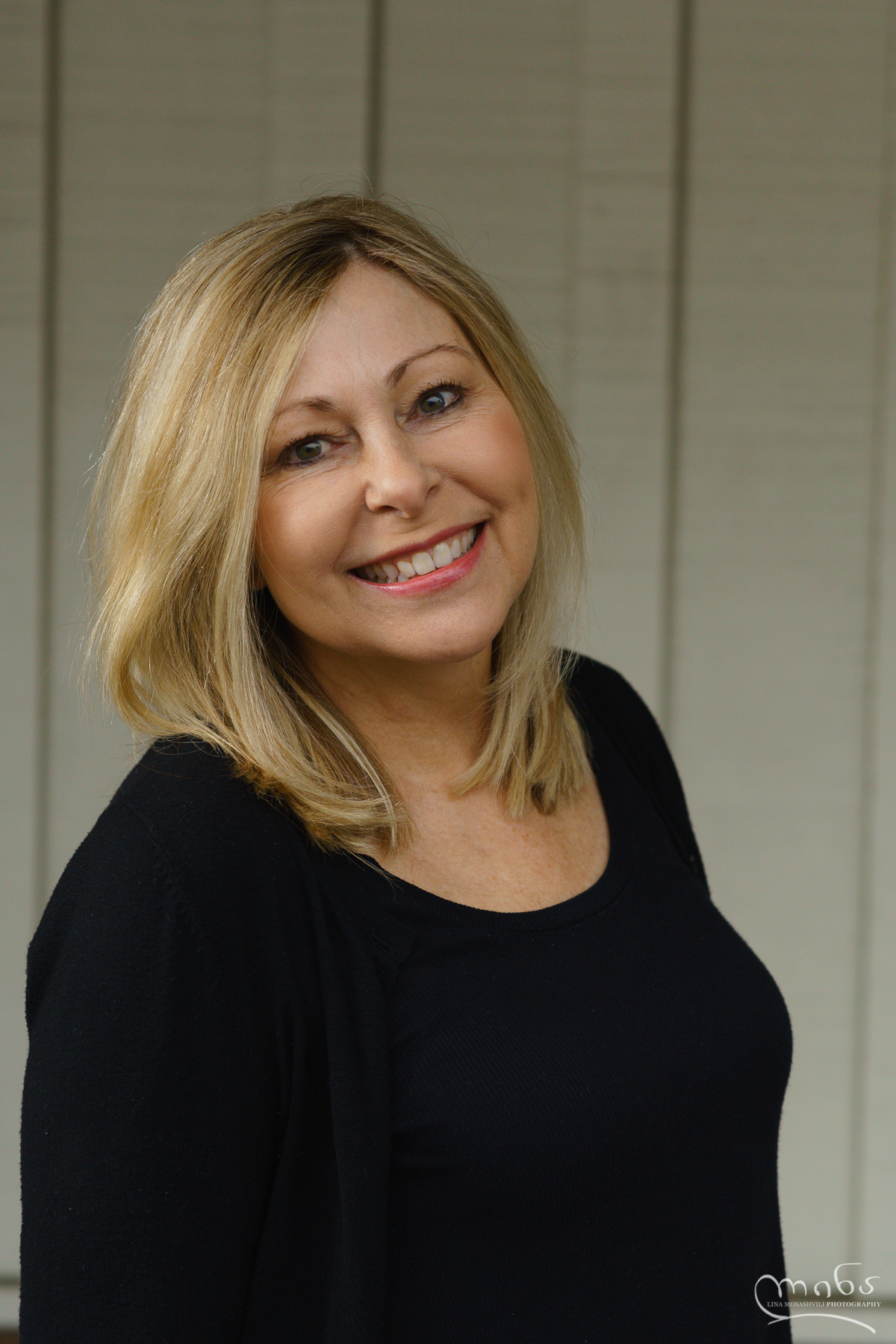 Debbie Kanagaki
RDHAP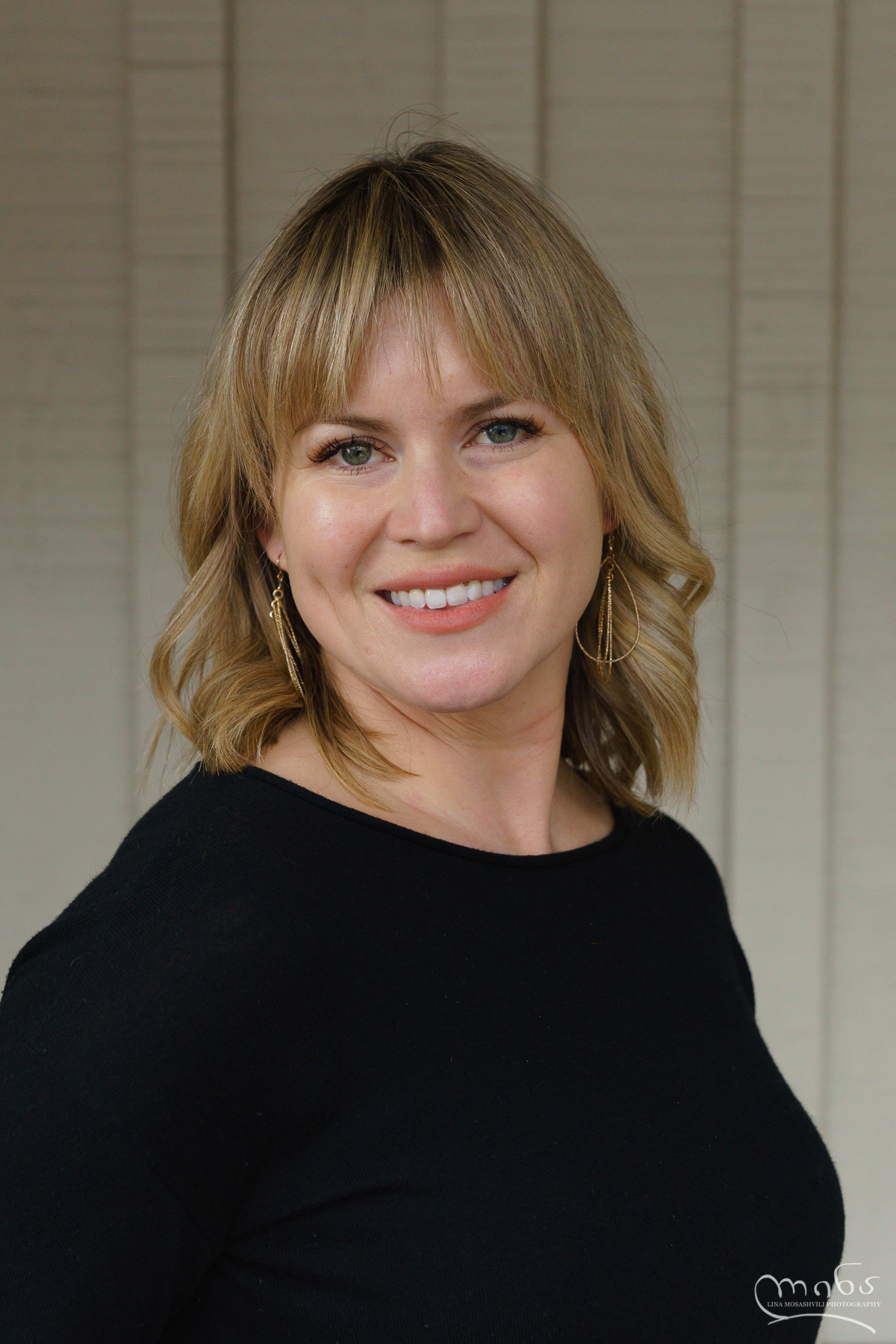 Briana Ishida
RDH
Victoria
Dental Assistant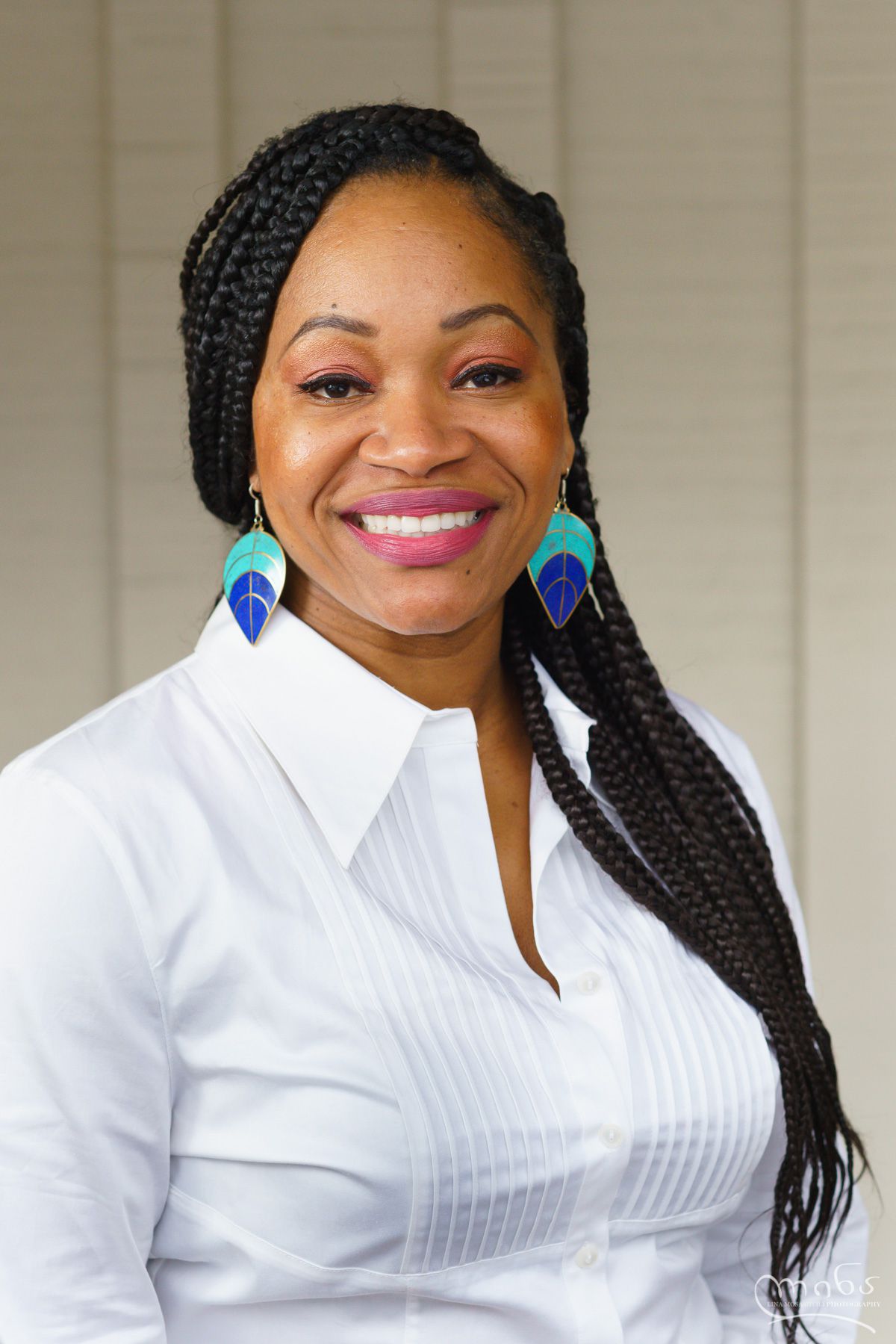 Monica
Clinical Manager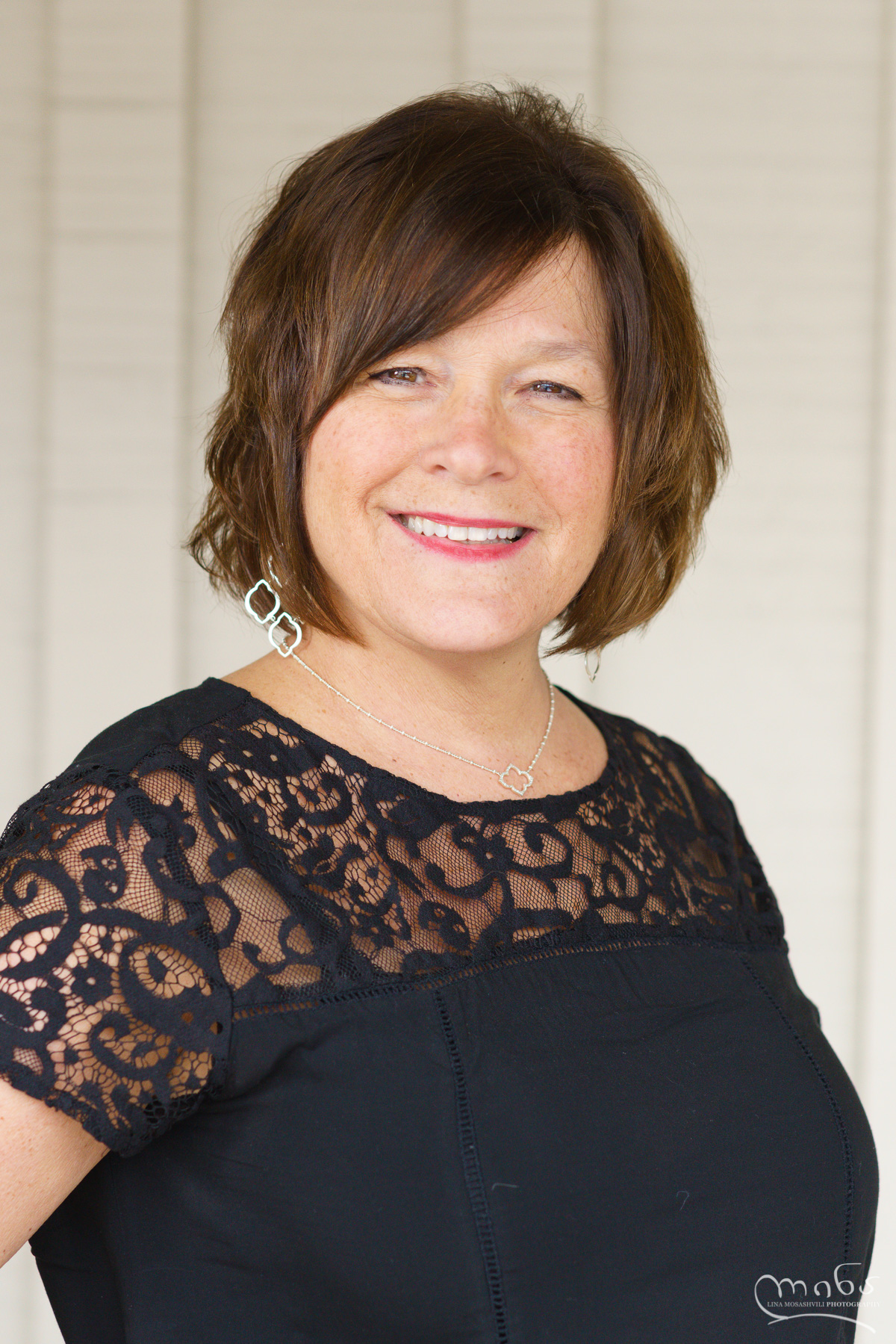 Lizette M
Office Manager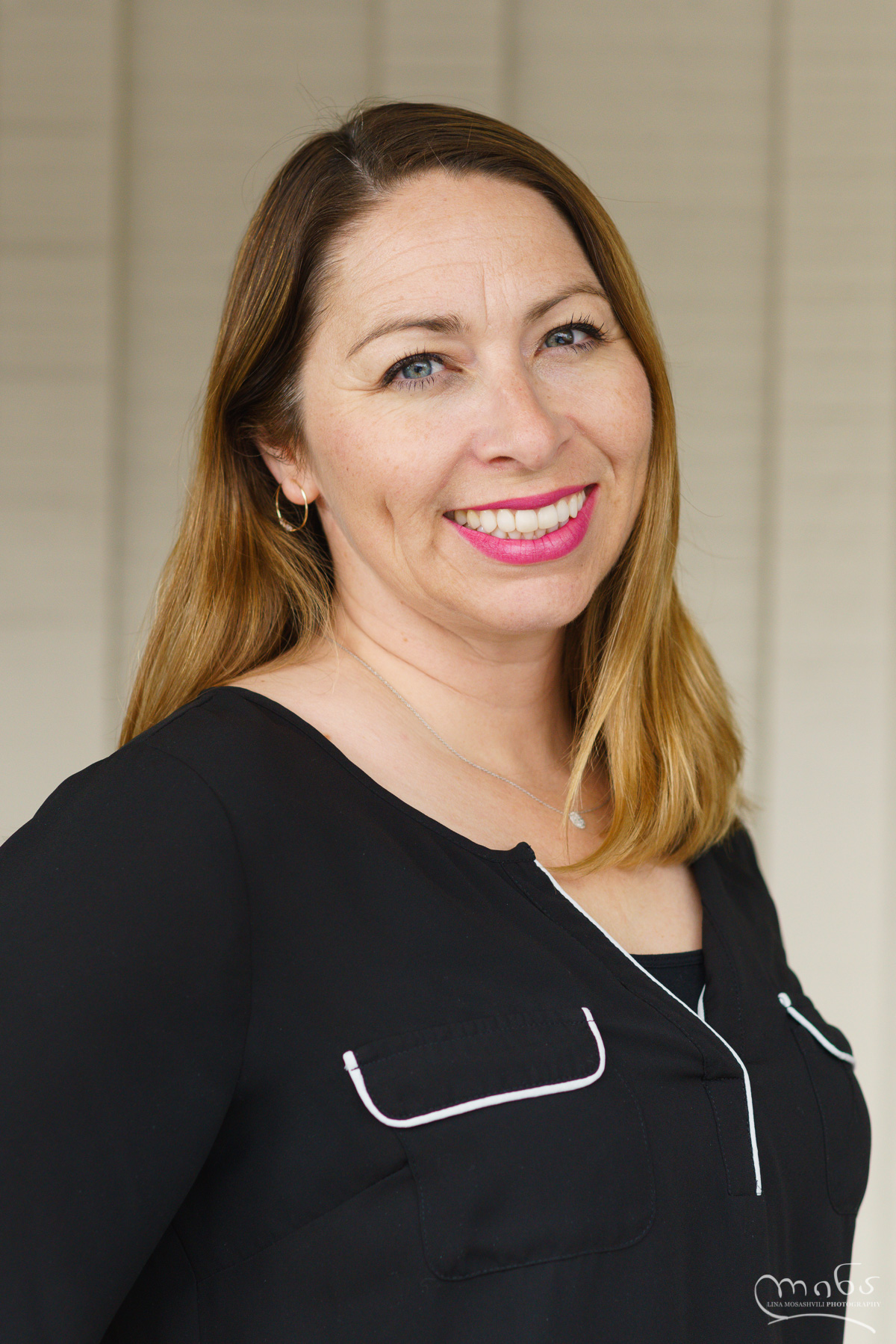 Elizabeth J
Business Manager