Biomimetics seeks to mimic nature in both beauty and function. Below you will see some cases of simple biomimetic dentistry in our practice.

This patient had a broken bridge on the front three teeth. After bleaching, a new bridge was made to match the adjacent teeth and blend in smoothly with his function and appearance.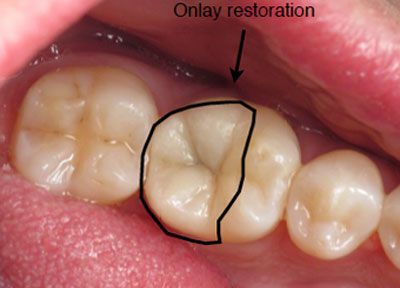 Like most dental offices, we offer customized whitening trays for our patients who are looking to brighten their smile. And although the trays are customized to you, almost any whitening product can be used in the trays and the product can be modified to your specific needs and sensitivities. But if you've tried whitening and been disappointed, or are looking to make a substantial change in the brightness of your smile, then Kor whitening may be more appropriate for your needs. Designed to maximize the potential for whitening and minimize the associated sensitivity and discomfort, Kor trays and the proprietary products have been shown to outperform typical whitening protocols.